Are you feeling anxious, hopeless and stuck?
We are here to help!
At TC we help you to reconnect with the different parts of your heart, that feel disconnected, forgotten, or broken. We help you to connect to the Godhead, using different technics.
We are a Holy Spirit-led ministry, so each session will look different, as we let Him guide us in ministering to your heart. We use SOZO, deliverance and Heart Healing technics. We offer breakthrough sessions, identity coaching and pastoral counseling. We offer sessions in English, Spanish, Portuguese and Russian.
Video appointments are available.
Start your journey towards wholeness today!
The best way to grow is with us
Experience breakthrough for yourself.
A session at TC is a time for the ministry team to sit down with you and with the help of the Holy Spirit walk you through the process of freedom and wholeness.
This is a time of interacting with Father, Son and Holy Spirit for wholeness and pursuing of your destiny.
It is conducted by two or three team members and may last 1.5 – 2 hours.
Our TC team is trained and equipped to sit down with you and, with the help of the Holy Spirit, walk you through the process toward freedom and wellness.
Learn more about our about TC Ministry process.
SOZO is used 106 times in the New Testament, and here is the main one.
Pertaining to salvation: "That if you confess with your mouth Jesus is Lord and believe in your heart that God raised Him from the dead you shall be saved [sozo]" (Romans 10:9). And in Luke 19:10: "For the Son of Man came to seek and to save [sozo] what was lost."
Learn Grow, Training & Support and Motivation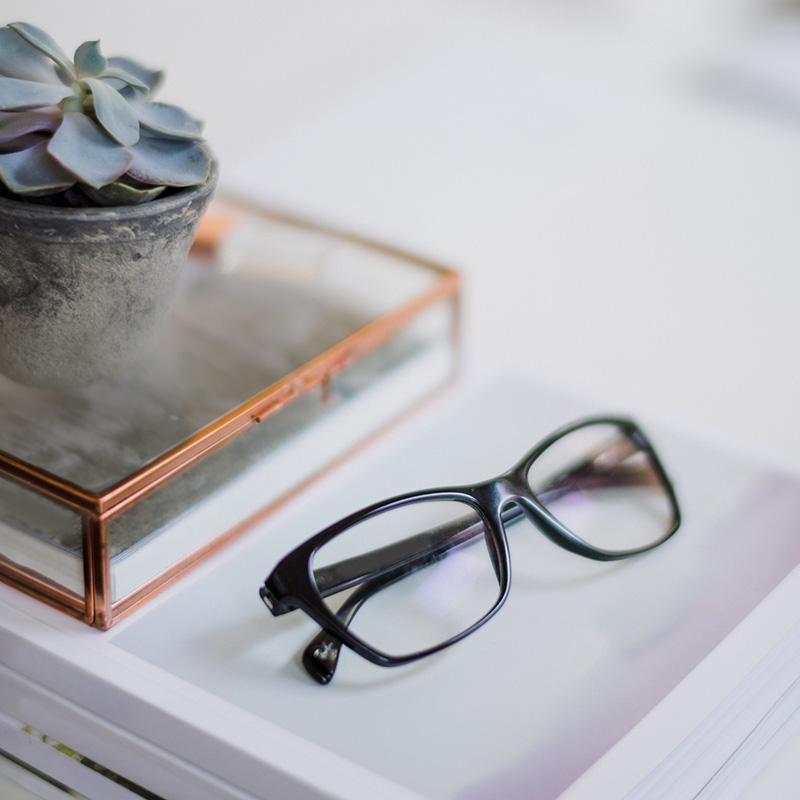 Live your life to the Fullest.                    
Everything you need to become successful
"This experience broke the bondage I had felt for years, allowing me to forgive, release and bless those people whom I had hurt and who had hurt me in the past, allowing me to walk hand in hand with Papa in freedom. They gave me the confidence I needed.. Since I have been with them  I've had no problems they contact me on a regular basis to see how things are going. So far one of the best  place I have participated with."
"I was able to reconcile with my family, none of whom I saw for years, and now God is making those relationships better than they ever have been. Opportunity to participate for a good company, around good people. Just a very professional environment. Training provided and there was always someone to go to for additional assistance if needed. I have new  knowledge that I can add to my ability. I recommend them with all my heart.".
"Interestingly, within 2 hours after returning to work following the prayer session, I received a call with a new consulting job from an old client…it perhaps was a sign that the prayers were beginning to make things pop up. There are also many Life lessons we can learn moreover it is like a University. Overall, they took more time to make me feel part of the group."
We are passionate about your freedom. Live life without boundaries