Welcome to the Eva-Dutt Automatic Systems, a fire protection & suppression systems for the heavy earth moving machinaries and various solutions from our complete line of fire suppression products for other industries as well.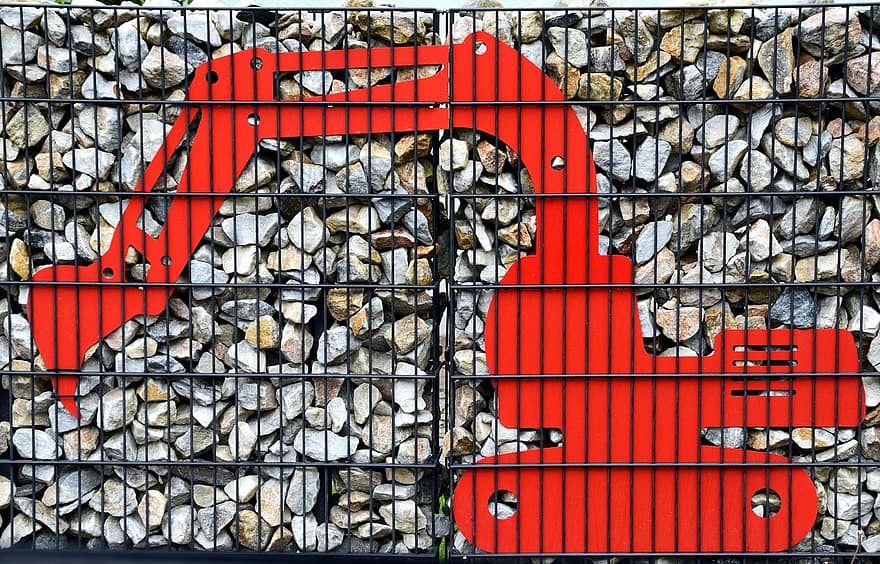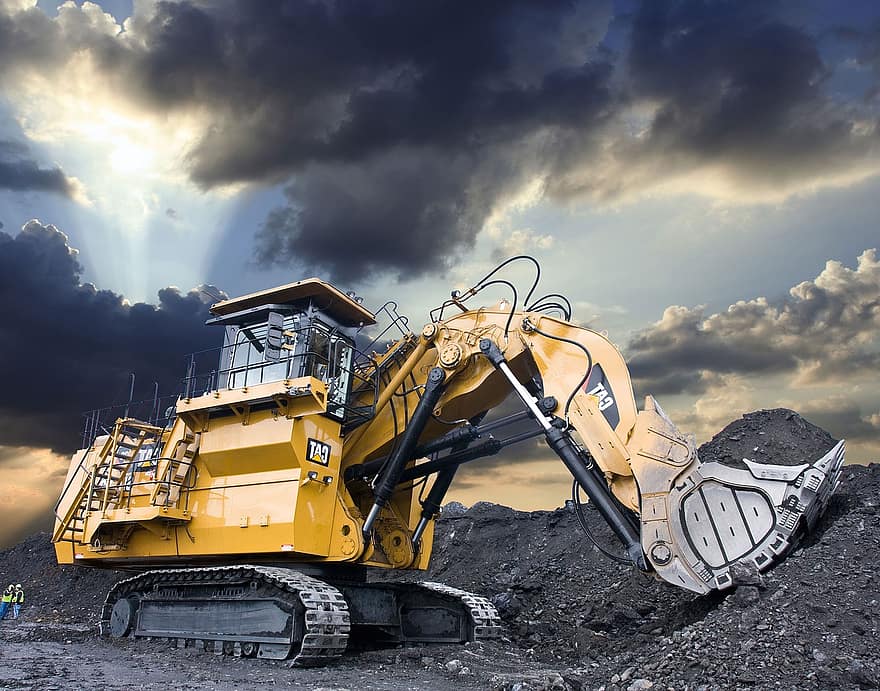 Eva Dutt Automatic System is a dynamic fire protection company that was established to cater various industries especially the Mining Industry. Automatic Fire Detection and Suppression System (AFDSS) for Heavy Earth Moving Machinery (HEMM) and Surface Transportation Machine. AFDSS is designed and developed as per Director General of Mines Safety (DGMS) requirements
We Secure Everything with all types of Fire Extinguishers
We are a Safety Solution Provider | Fire Protection Systems





Individual Parts Selection

Backed by a state-of-the-art manufacturing facility, we are able to produce high-quality Automatic Fire Detection and Suppression Systems.
is to Cease Fire.
Beginning from 1985, Eva-Dutt Automatic Systems has grown to become the nation's largest and most innovative manufacturer of vehicle fire detection & suppression systems for commercial and industrial applications. With the introduction of state-of the-art fire detection systems along with pre-engineered fire suppression systems for vehicles, Eva-Dutt has earned a reputation for excellence in the fire protection industry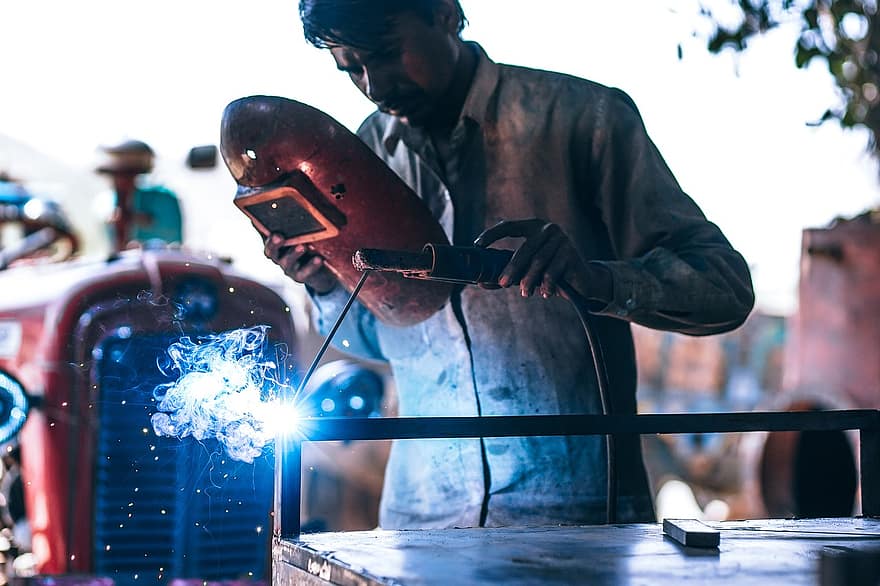 " Over 20years experience, Eva-Dutt has designed & installed over 3000 fire protection systems at various mining industries, while meeting ISO-9001-2000 Quality Standards.."
– Raja mohan bollapalli
"Eva-Dutt Fire Systems will continue to strive to provide quality fire protection solutions for you in an ever changing market.."
– Eva Dutt
Innovator
Our organization was established by a technocrat and visionary Mr. Raja M. Bollapalli. He is a former faculty member of the Administrative Staff of College of India, which is a premier Management Institute of Government of India; for the top Indian Administrative Services (IAS) Cadre Officials.
.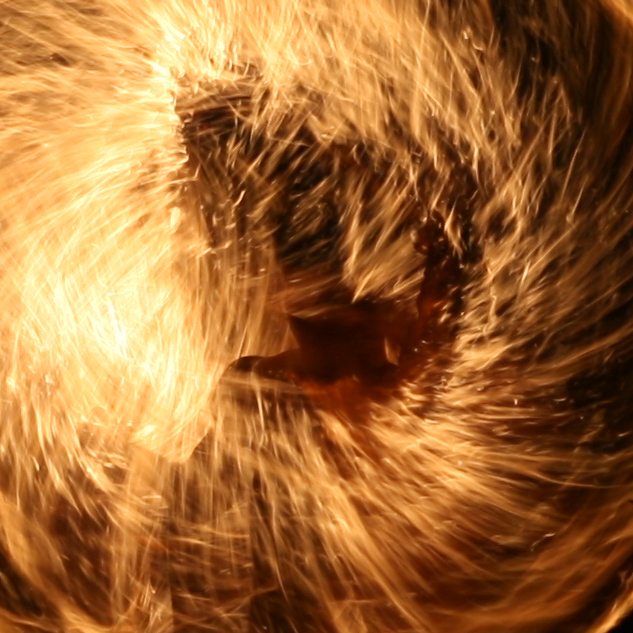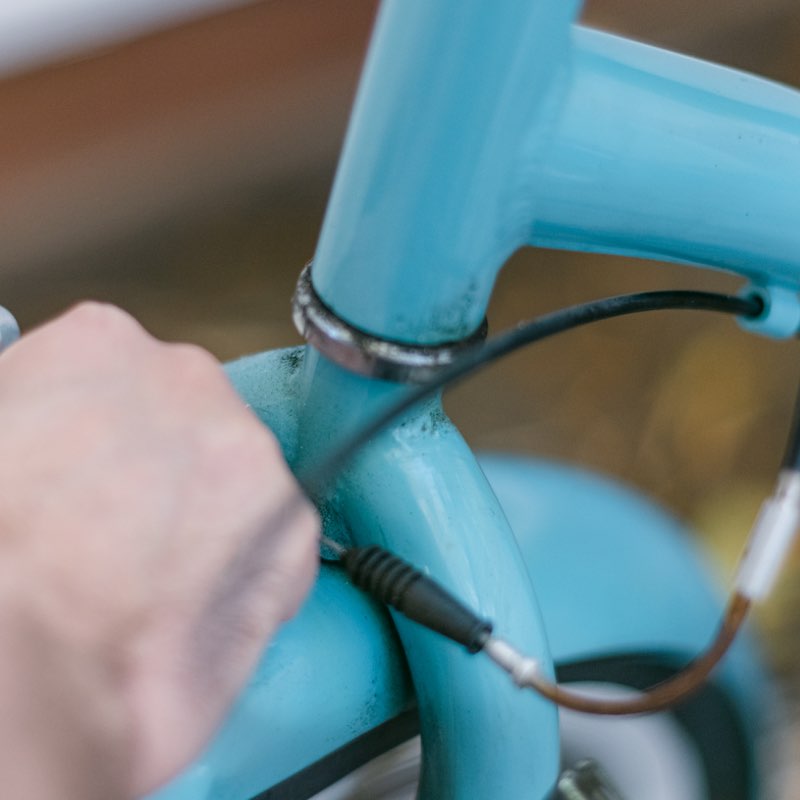 Mr. Raja also has experience of working as a World Bank consultant for the introduction of Management Information Systems in the Health Care Services Management, in India. Under his able guidance, we have been able to attain an enviable position in the market. Mr. Raja has won National Award in the year 1992 for transferring American Technology to the India in field of mining.
Our organization is the parent company of Eva-Dutt Group of Companies, which is an ISO 9001:2000 certified group, the only one in India of its kind. As part of the group, we are engaged in manufacturing Automatic Fire Detection and Protection System, which is used on heavy earth moving machinery for safety purposes.
We are a well-known manufacturer and supplier of Automatic Fire Detection and Protection Systems. 
Our product range comprises Automatic Fire Detection and Suppression System, which is popular among our clients for its high quality standards.