Have A Question? Fill In The Form Below. We're here to answer your questions. Feel Free To Contact Us. Enquire or call your local office in USA or INDIA.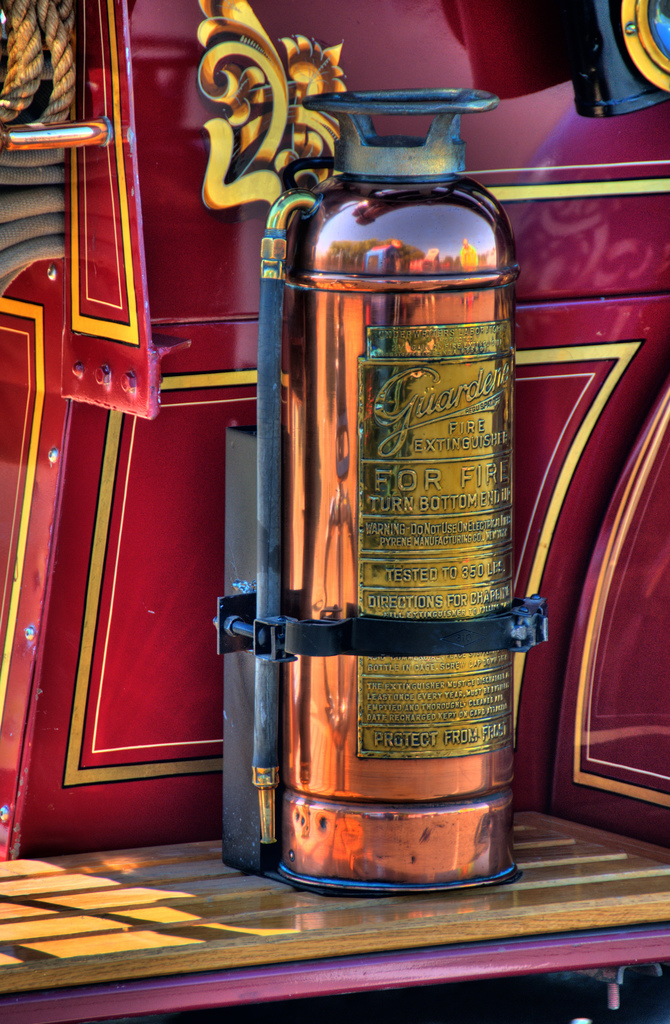 Address
115 St. #1000
New York, NY 10006
Monday – Friday
10:00 AM to 06:00 PM
Saturday
03:00 PM to 08:00 PM
We are a well-known manufacturer and supplier of Automatic Fire Detection and Protection Systems. 
Our product range comprises Automatic Fire Detection and Suppression System, which is popular among our clients for its high quality standards.